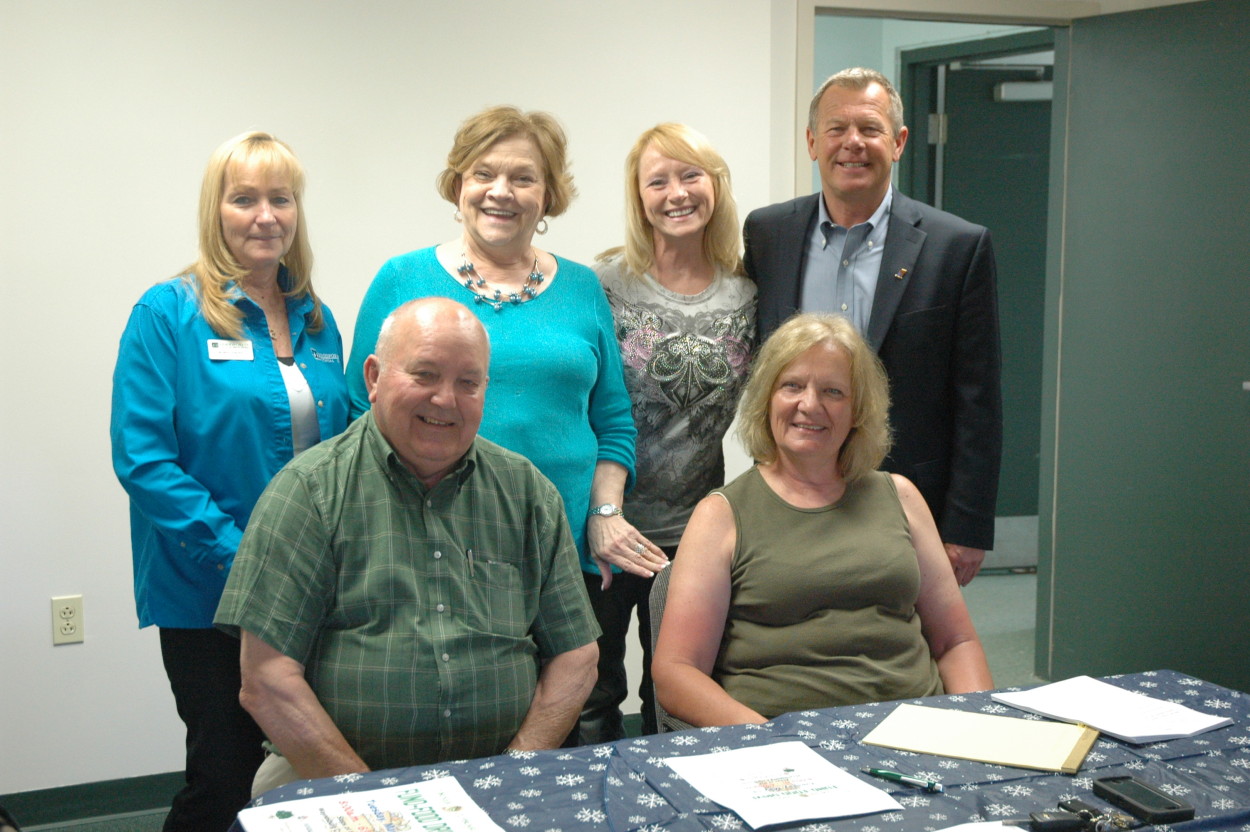 At their regular May 7 meeting, the Greene County Commissioners granted the Corner Cupboard $20,000 in support of our mission.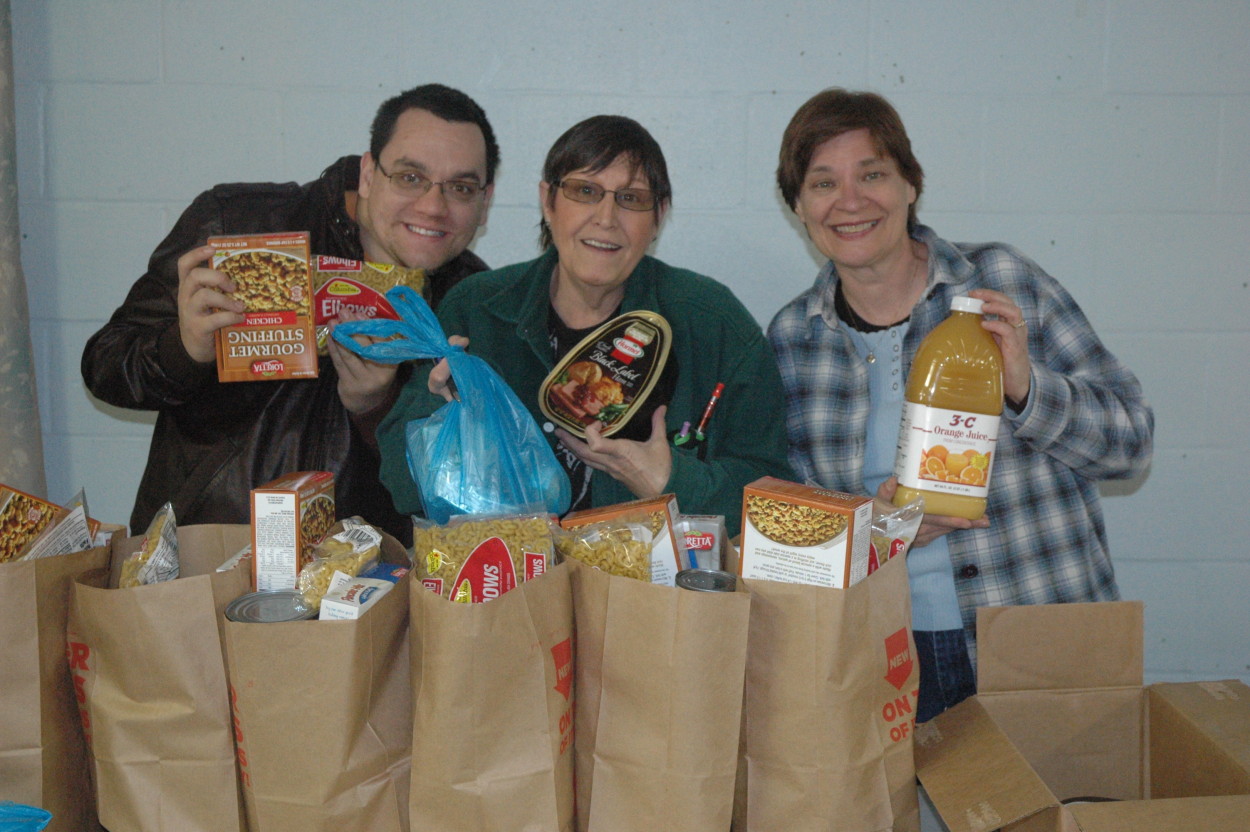 We have over 150 volunteers who work with our pantries to help pack and distribute monthly food boxes to about 2,000 individuals every month. We couldn't do it without you!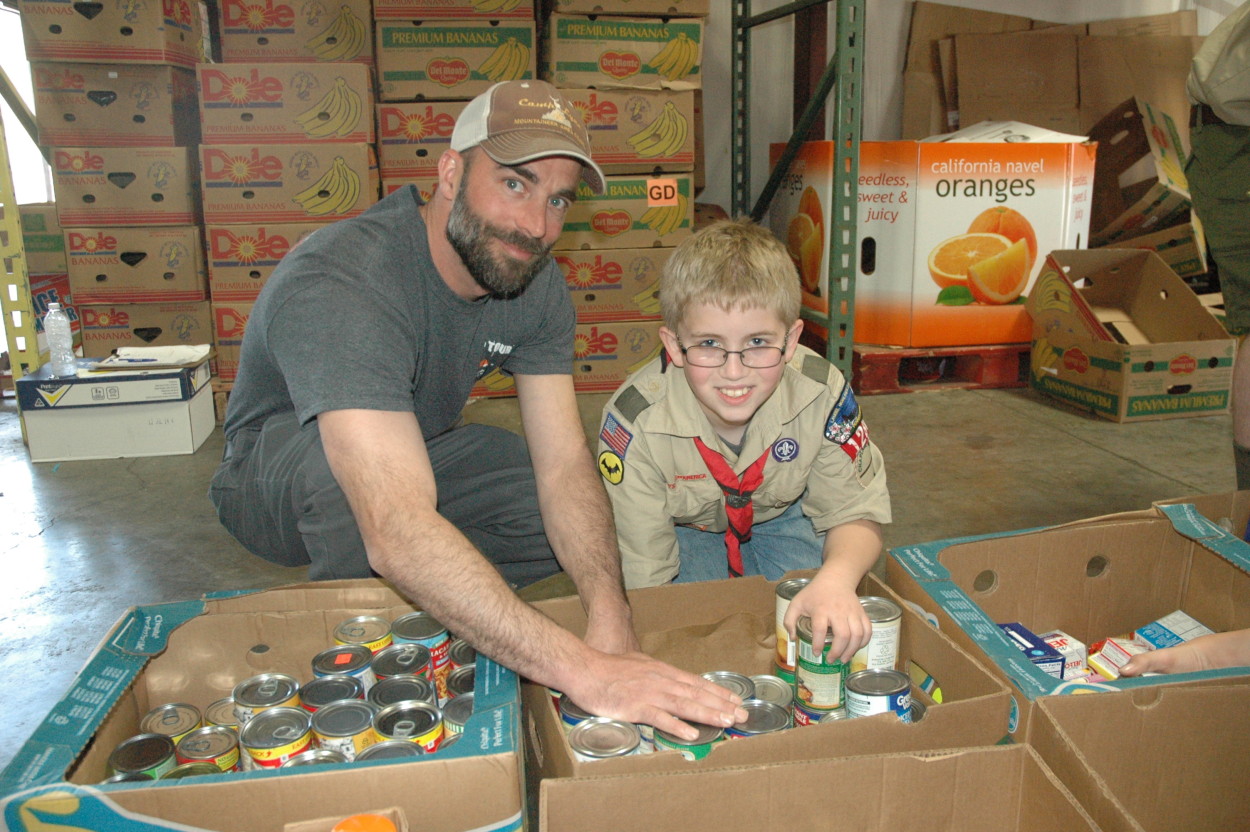 Cub Scout Master, Ethan Phillips, and the Boy and Cub Scout Troops #1280 participated in the Scouting for Food Drive and collected over 1,125 pounds of food and $165 for the Food Bank!